Ensure Your Vehicle Is At Peak Performance And Durability.
OUR HISTORY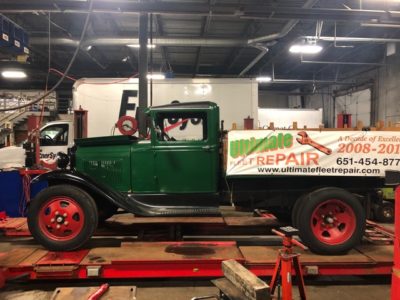 Ultimate Fleet Repair (UFR) was founded by Gary Dalton on August 1st, 2008. Prior to starting UFR, Gary's work experience included managing a large fleet of trucks and as a General Manager for a 501C2 organization for several years. With Gary's experience, knowledge and drive, Ultimate Fleet Repair has grown from two employees in 2008 to 18 employees today. As President, Gary leads an experienced team of customer service staff and qualified technicians to give customers the highest quality service in the industry.
Meet Our Team
UFR can handle all of your fleet repair services!
Ultimate Fleet Repair takes pride in providing the best service and having the most experienced service technicians in the industry.
Contact the UFR fleet technician team today!