How Many Are In Need of Maintenance?
VEHICLE MAINTENANCE IS IMPORTANT
Everyone knows the importance in having your vehicle regularly maintained by a qualified technician. One ought to have a maintenance schedule in place to ensure your vehicle is at its' peak performance and reliability.
The importance to get the very best fuel economy out of your vehicles whether it be a well-traveled fleet vehicle or a personal everyday car cannot be understated. Optimizing economy can save thousands of dollars annually by simply setting and keeping a maintenance plan in place. If you're strapped for time, let the professionals at Ultimate Fleet Repair do the work for you. With our maintenance software, UFR can simply track the next service time frame and notify you to schedule an appointment in advance. UFR also offers complimentary pick-up and delivery of your vehicles.
Here are few of the routine services that should be performed on a regular basis:
An oil change should be performed every 3,000-5,000 miles for gas engines. Oil changes for diesel vehicles vary between 5,000-10,000 miles, depending on the oil capacity.
Vehicle tune-ups should be done around 90,000-100,000 miles.  Performing this service will increase fuel economy.
Transmission service should be performed at least every 30,000 miles. This will ensure that your transmission is functioning properly and will help eliminate costly transmission failures.
Service on the A/C system ought to be performed annually, at a minimum, preferably prior to the hot summer months. Having air conditioning is something many people can't live without.
Radiator service should be done every 60,000 miles to keep the antifreeze clean and free of sludge. Washing out the radiator and air conditioning condenser should be done twice a year to keep air flowing freely through them.
A vehicle inspection needs to be done with every oil change to catch and prevent costly repairs down the road.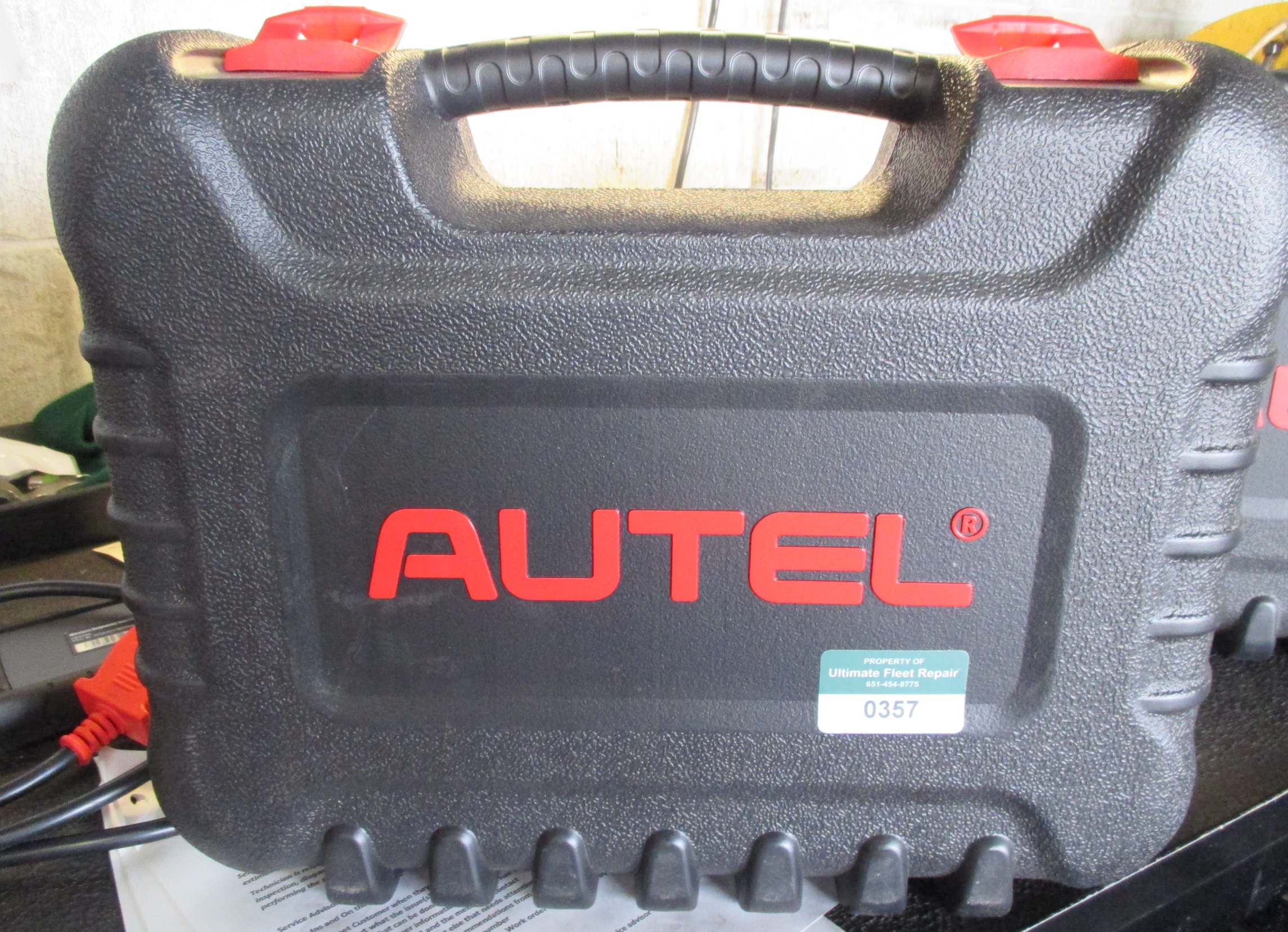 VIEW SCHEDULED MAINTENANCE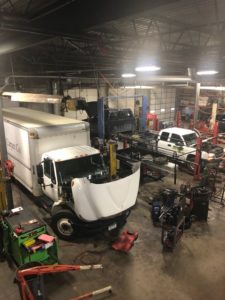 All brands, makes, and models require scheduled maintenance intervals. Depending on the type of fluids each vehicle takes, whether it is synthetic or regular oil, it is critical to make sure the required maintenance is performed at the manufacturers set intervals. The primary reason is to prevent voiding any warranty, if applicable for the vehicle. If the transmission were to fail prematurely and the plan is to request the manufacturer's warranty, more often than not, the dealer or manufacturer will request to see records, receipts, and maintenance schedule for the vehicle. Without that information, the dealer or manufacturer may likely deny the claim, leaving you with the responsibility of paying a hefty bill.
To view each specific vehicle's scheduled maintenance plan, this can be found in the owner's manual, or on the internet. Or better yet, call or e-mail UFR and we'll offer details on what is due for this vehicle, saving time, headaches and money.
VENDORS WE SERVICE
TRUCKS TYPES WE SERVICE
VEHICLE BRANDS WE SERVICE
Brands include: Ford, Volvo, Dodge, Chevrolet, Detroit Diesel, Caterpillar, INTERNATIONAL, Freightliner, Great Dane, Capacity, Workhorse, Isuzu Truck, Sprinter, Cummins, Mitsubishi Fuso, Utilimaster, Sterling Trucks, and Western Star
UFR takes pride in providing the best service and having the most experienced service technicians in the industry. Contact our qualified fleet service technician team today!